~White Orpingtons~ 
We are breeding them for their nice snow-like plumage, egg laying ability, and of course proper leg color.
Our whites are all from East Coast breeder lines.
Older pictures: 
Hatching Eggs: Limited. Email for prices.
Sold in one dozen quantities.
 Prices will include shipping and handling (USPS Priority only) and we always try to include extra eggs in case of post office damage.
We guarantee eggs to be fresh but cannot guarantee your hatch rate as we have no control over what happens to the eggs once they leave our farm.
Chick Prices (for pick up only)
Straight Run White Orpington Chicks are $5.00 per chick.
Minimum of four chicks per order, based on availability or pre paid orders.
No shipping available 
---
Some freshly hatched white Orpington chicks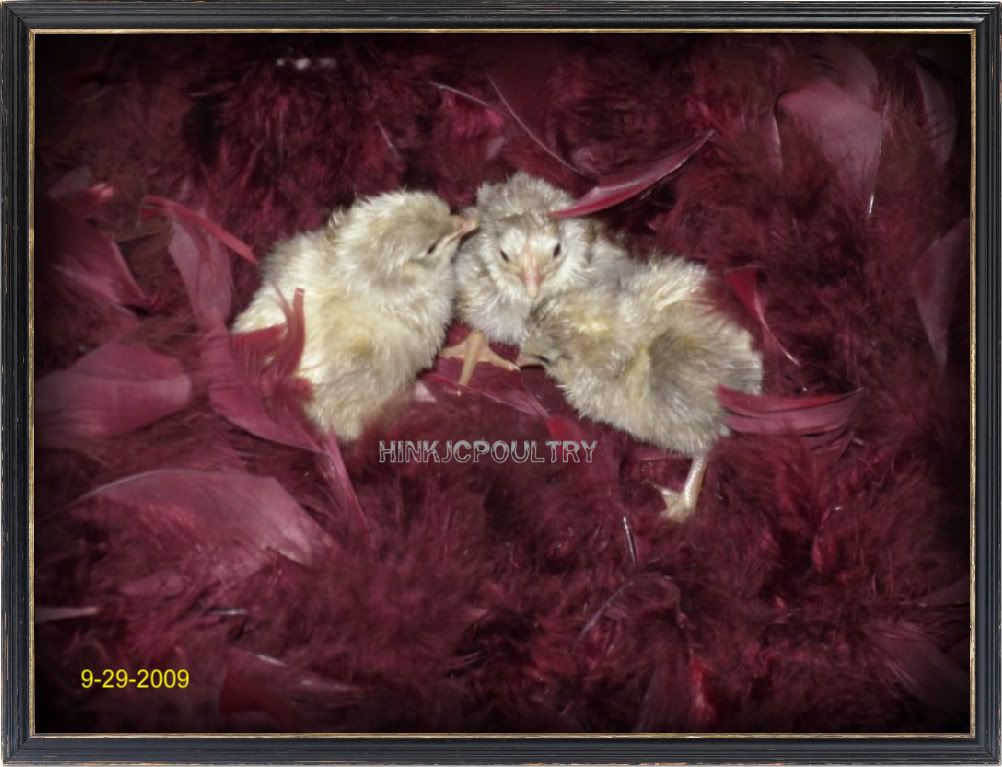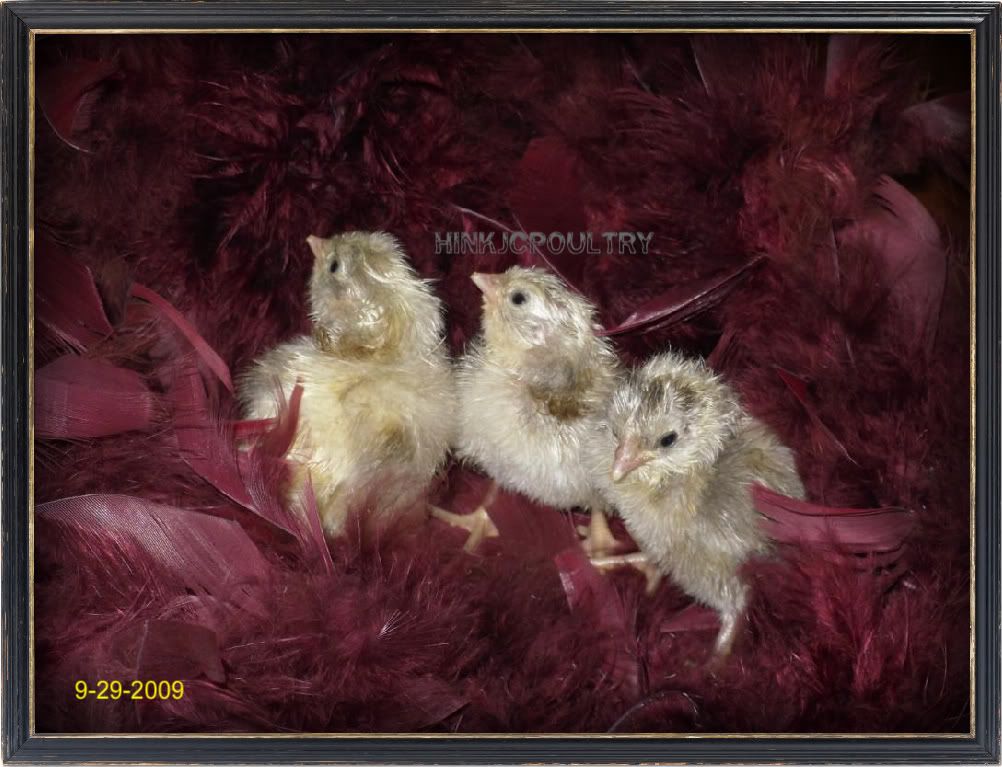 More to come, check back often!