---
---
  USA Lavender Orpington
**Lavender~AKA~Self Blue or in the UK as pearl-gray**

Now working with 7th generation lavender Orpingtons.
 Hi and welcome to our  lavender Orpington project page.  As the developers of the very first USA lavender Orpingtons in the USA, we welcome you to the wonderful world of lavender genetics.
 Many have now begun their very own projects from their start with our lavender gene via eggs, chicks, started birds, and adult lavender birds.
We wish you all the very best in your progress with your projects as well.
**Many of the lavender project birds still require continued focus on proper selection and development** 
Please Note: some of our chicks from early generations were known to carry the mottling gene, so please be aware of this.  You'll know where this older stock came from if you see black mottled or lav mottled chicks which usually hatch with a cream color chick down. Our newest lavender lines are now void of the mottled gene. 
---
 Please enjoy some of our newest photos of  our 5th generation lavender Orpingtons.
These birds were 20 weeks old in these photos (Dec/10/2010):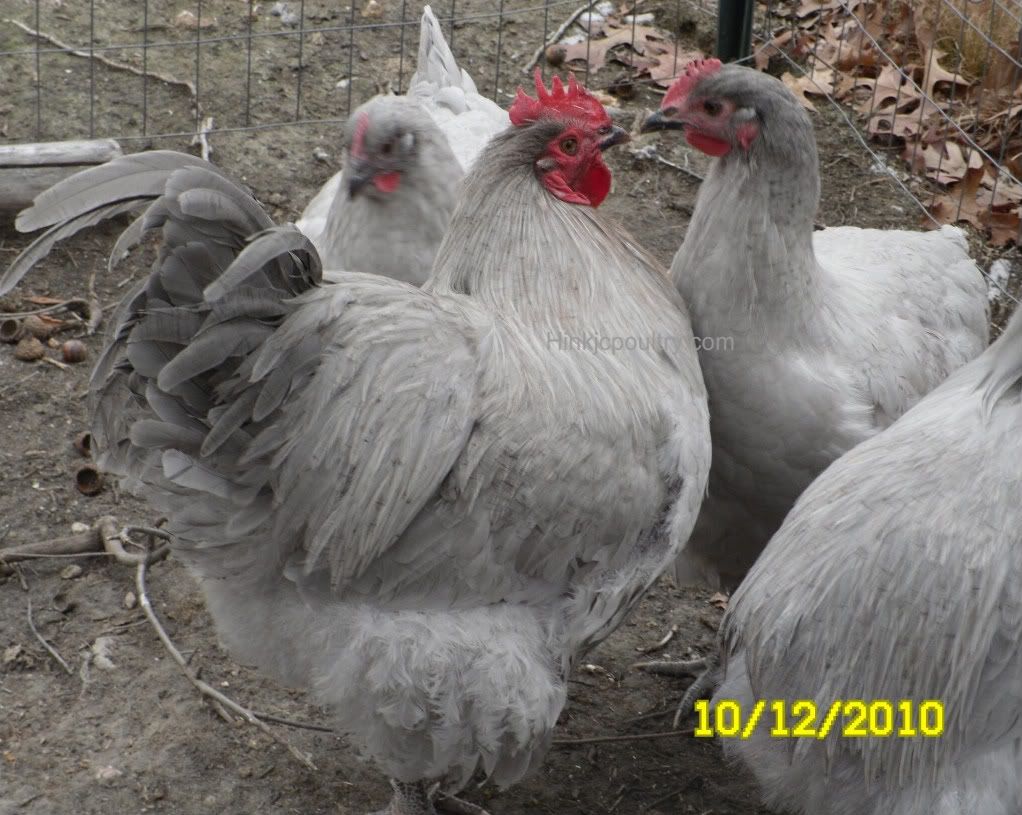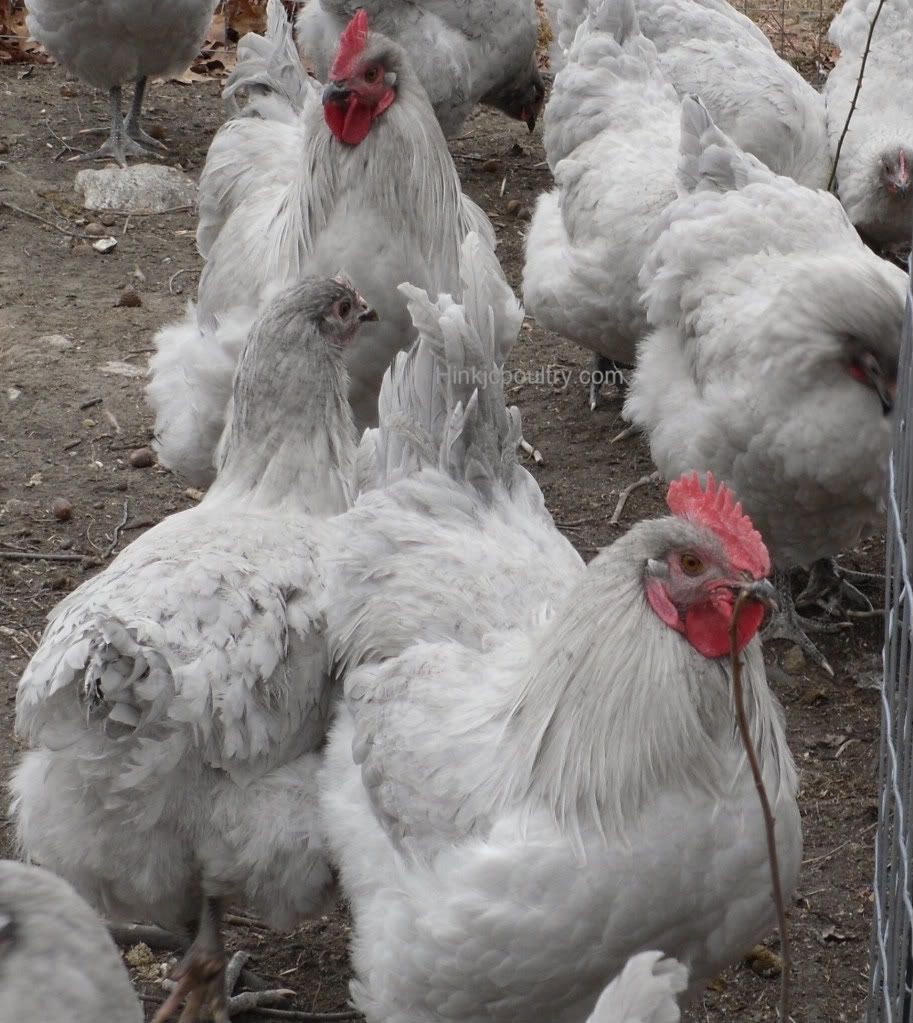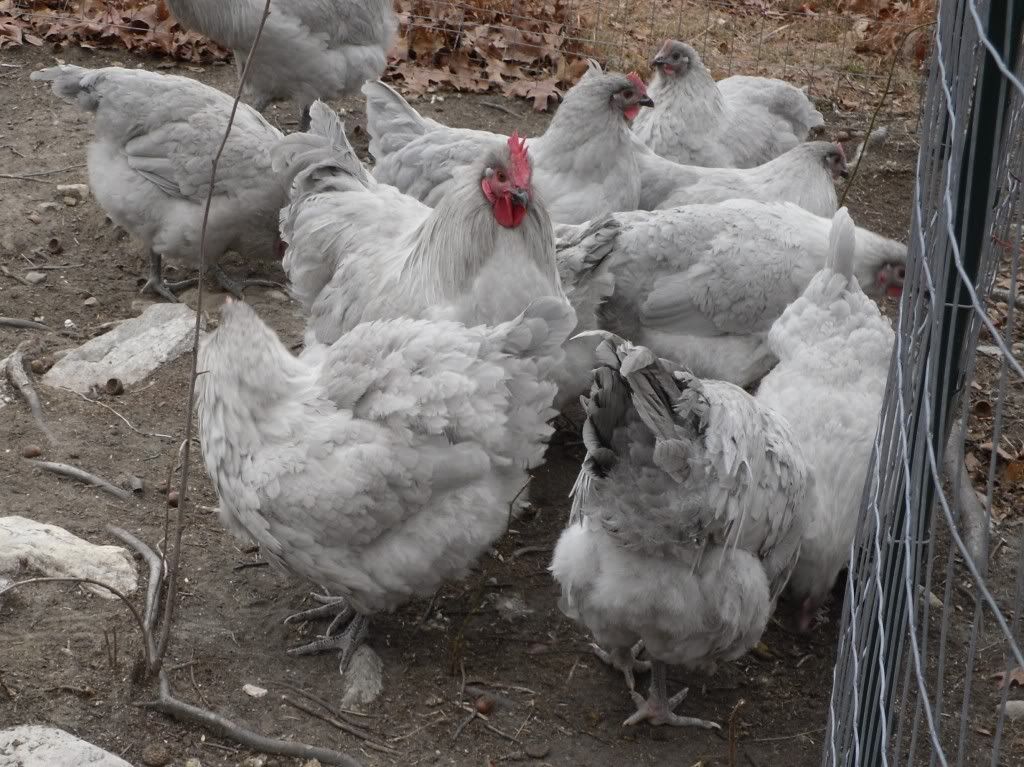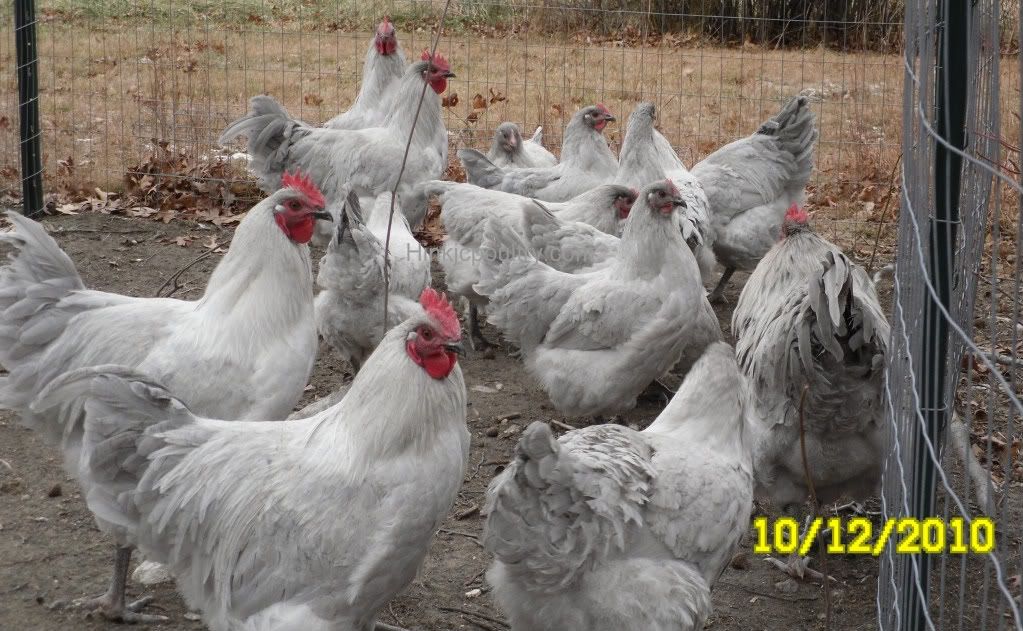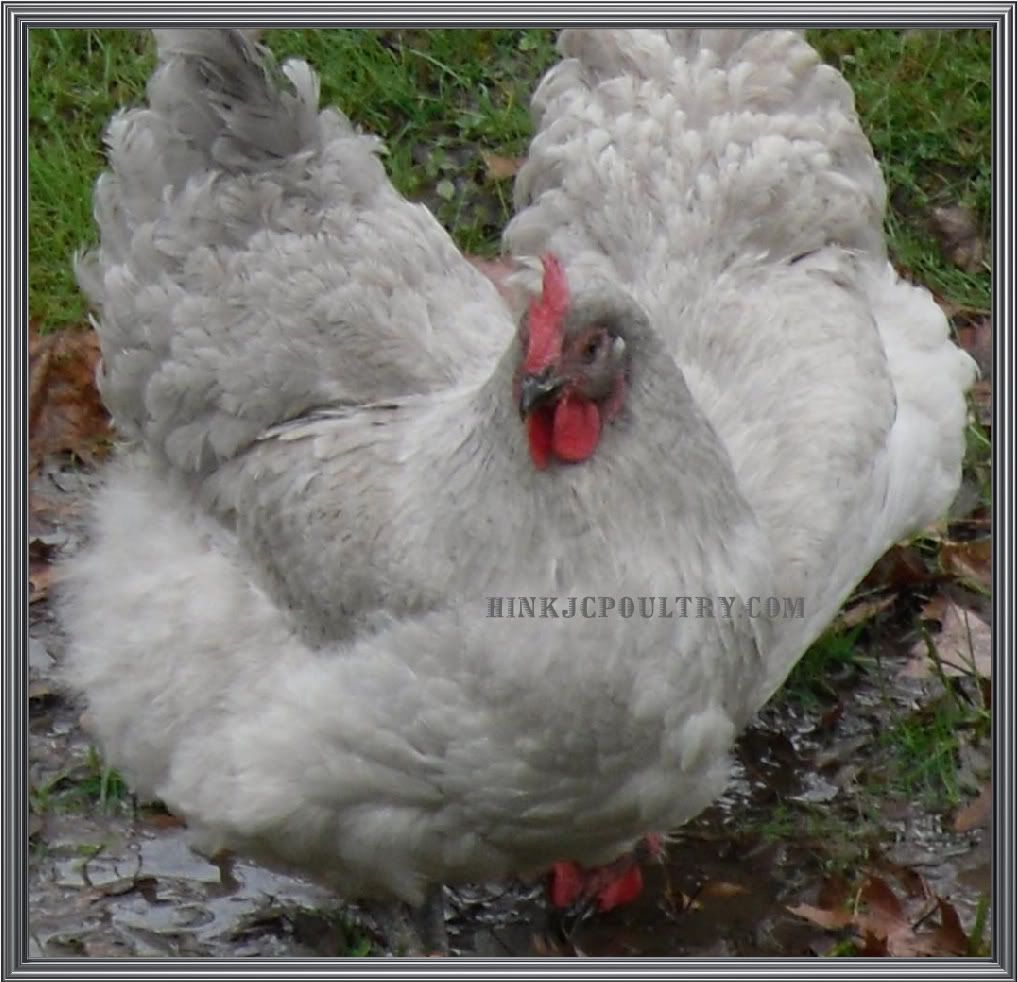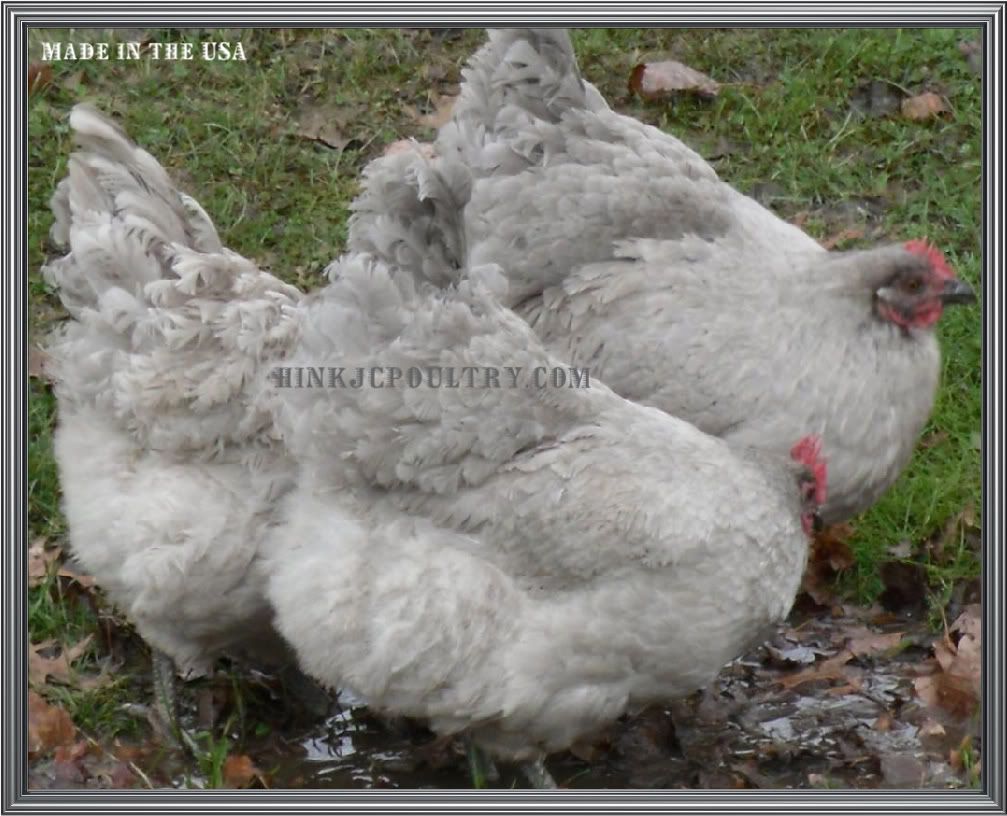 ~3rd generation~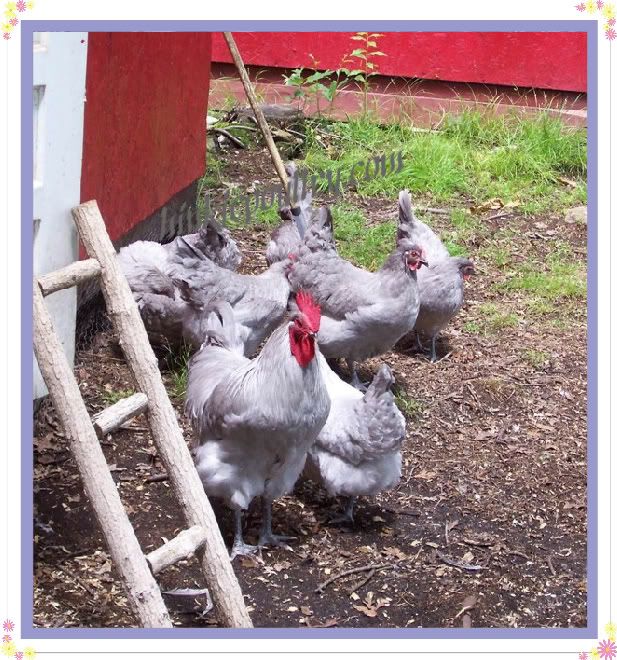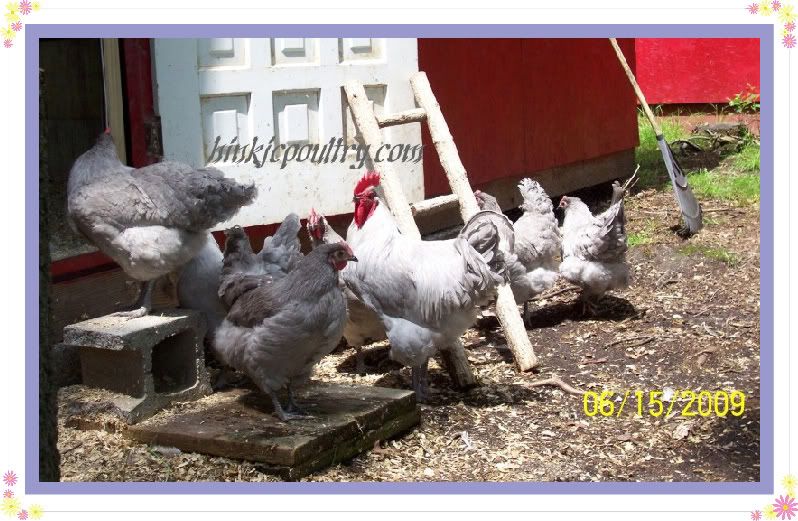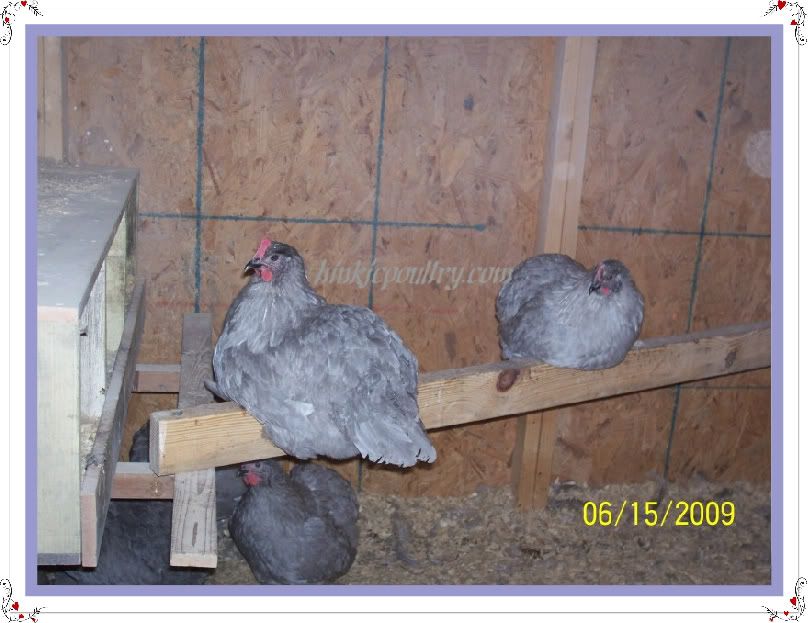 Lavender hen dusting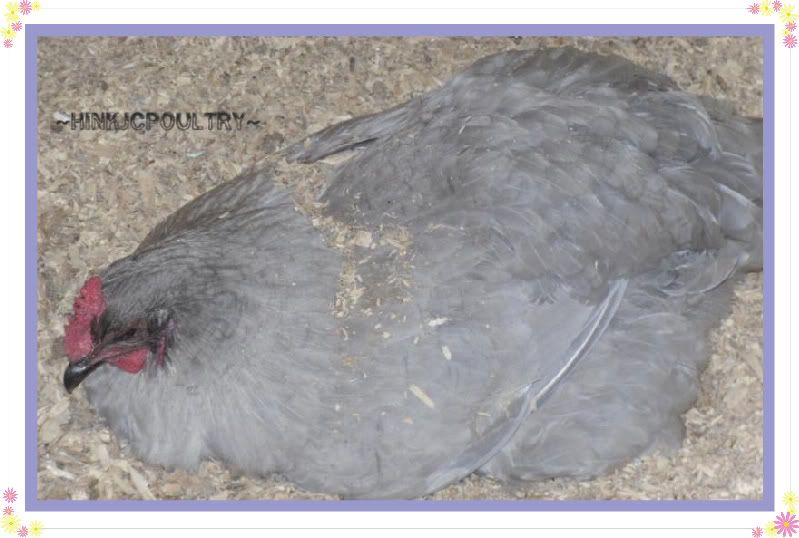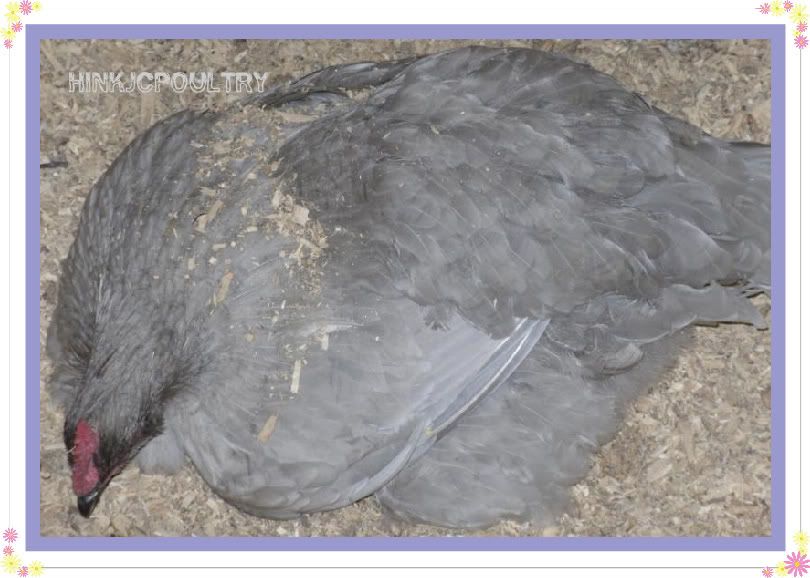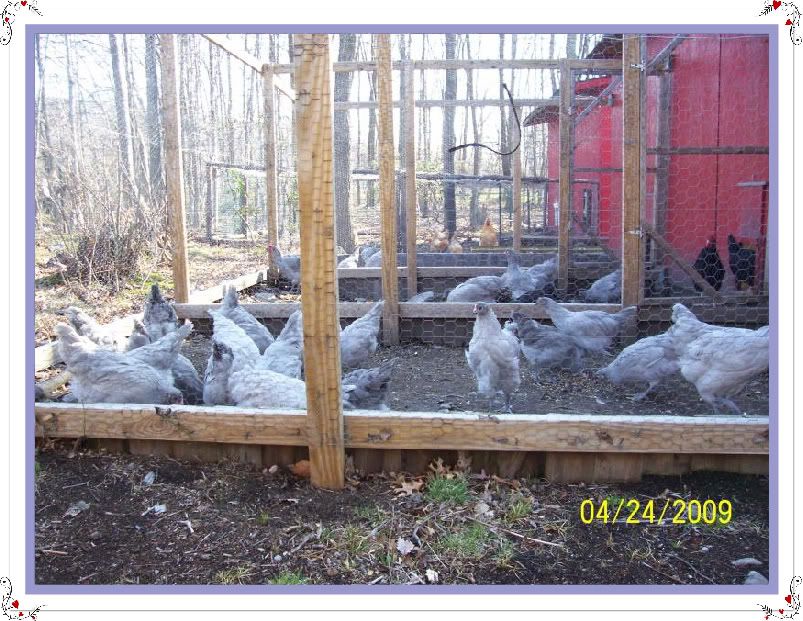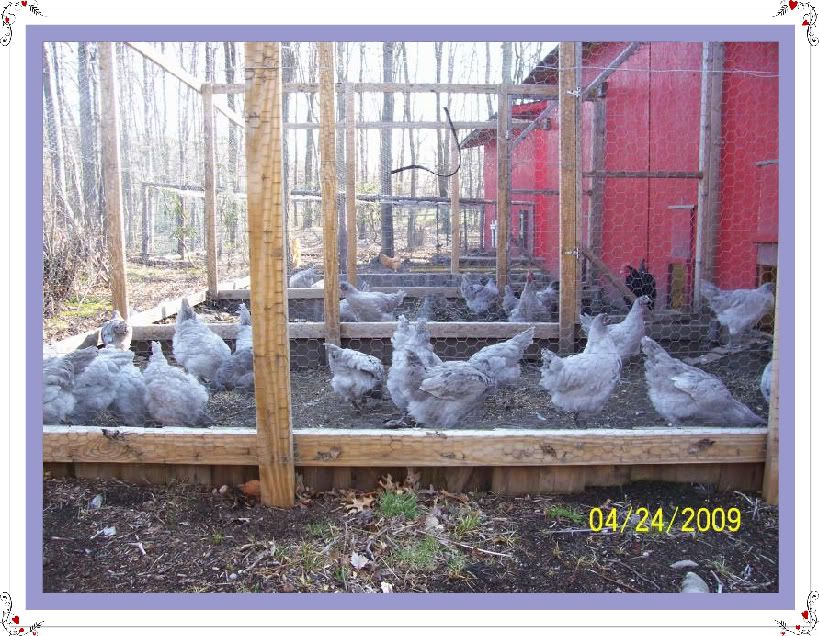 ---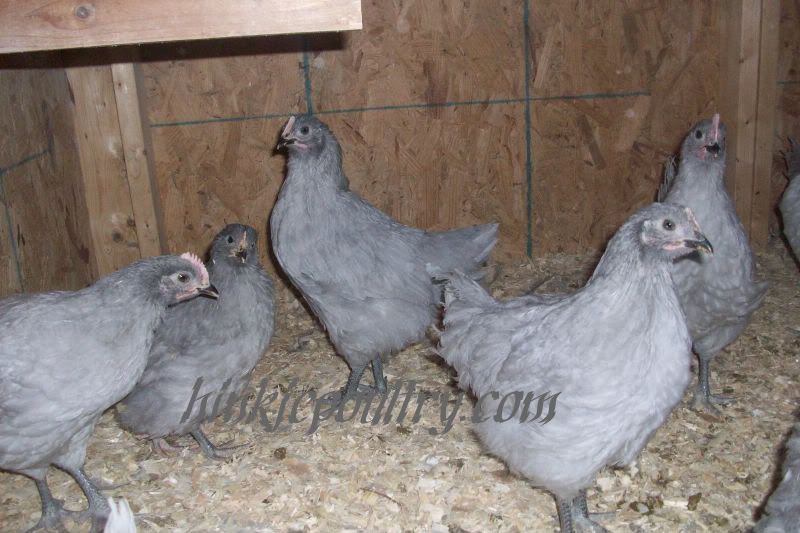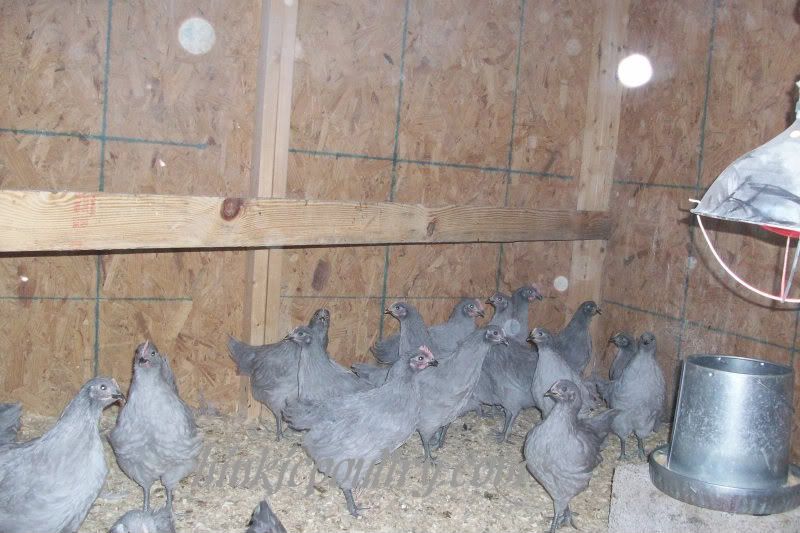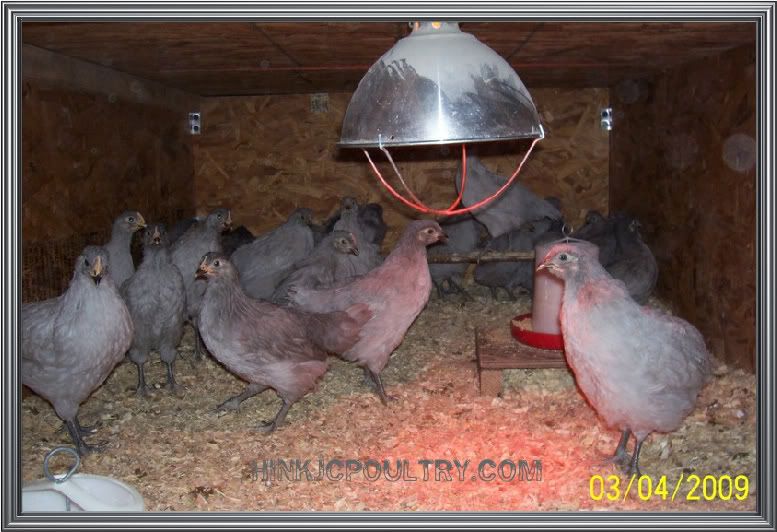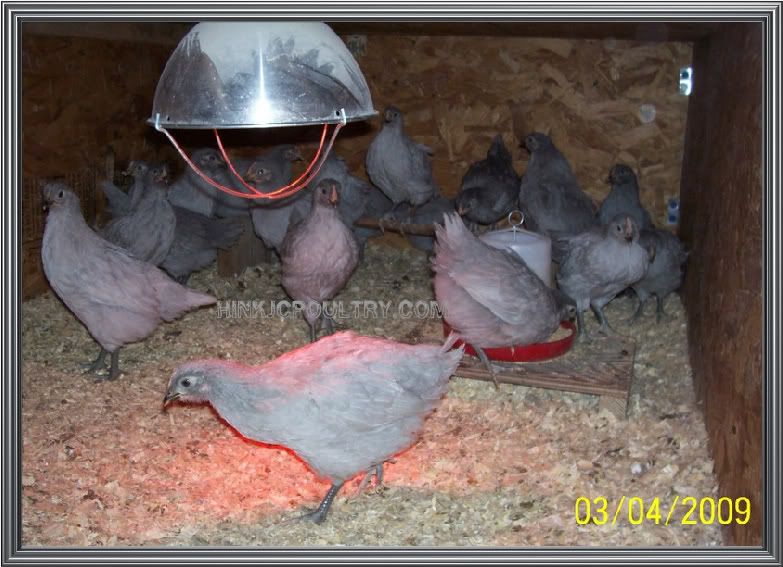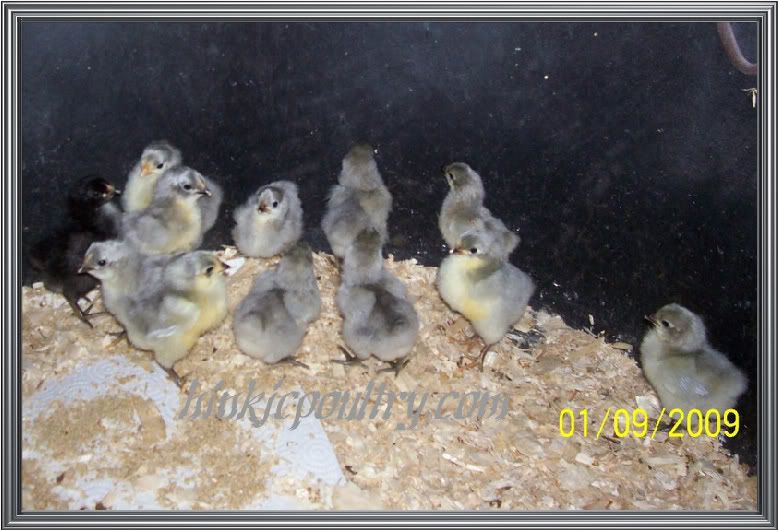 ---
Pictured below is the late Lester, the Great Grandfather to the Lavender Orpington project birds pictured above
Picture of Lester in pen with buff orp pullets
Lester @ 16 weeks old
Lester @ 10 weeks old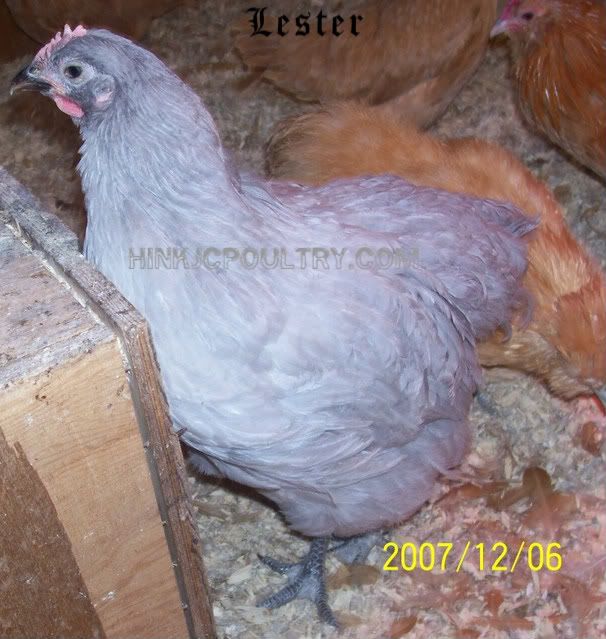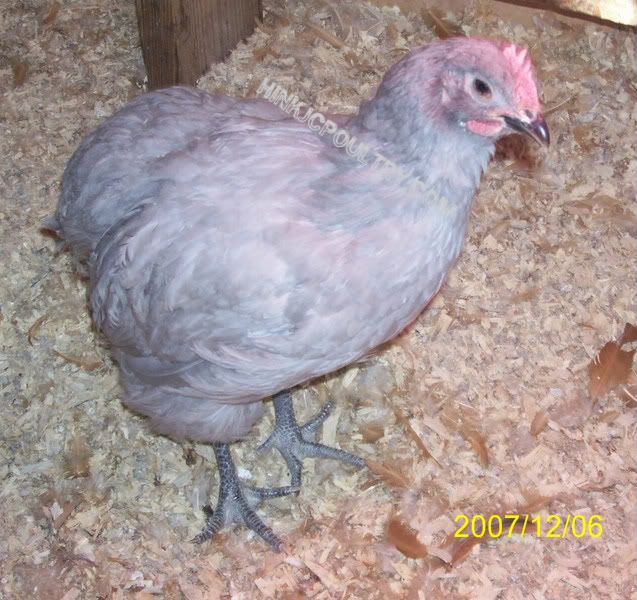 **Check out some of our Project Lavender Orp pics now listed on FeatherSite**
We will update this page from time to time, so stop back and see more as time goes by